MOUNTAIN PEAK REALTY
COLORADO SPRINGS REAL ESTATE
Mountain Peak Realty was founded by two highly accomplished real estate professionals seeking an environment different from any other in the Pikes Peak region. Andrea Ayres and her business partner Russ Winther put together a business plan that was determined would offer a pathway to meaningful professional and personal interactions with past and future real estate clients. Their office at 121 E Costilla Street has helped them to create a welcoming ambience that clients truly appreciate. They welcome guests at all times to include drop ins and appointments.

RESIDENTIAL PROPERTIES

COMMERCIAL PROPERTIES

LOTS AND LAND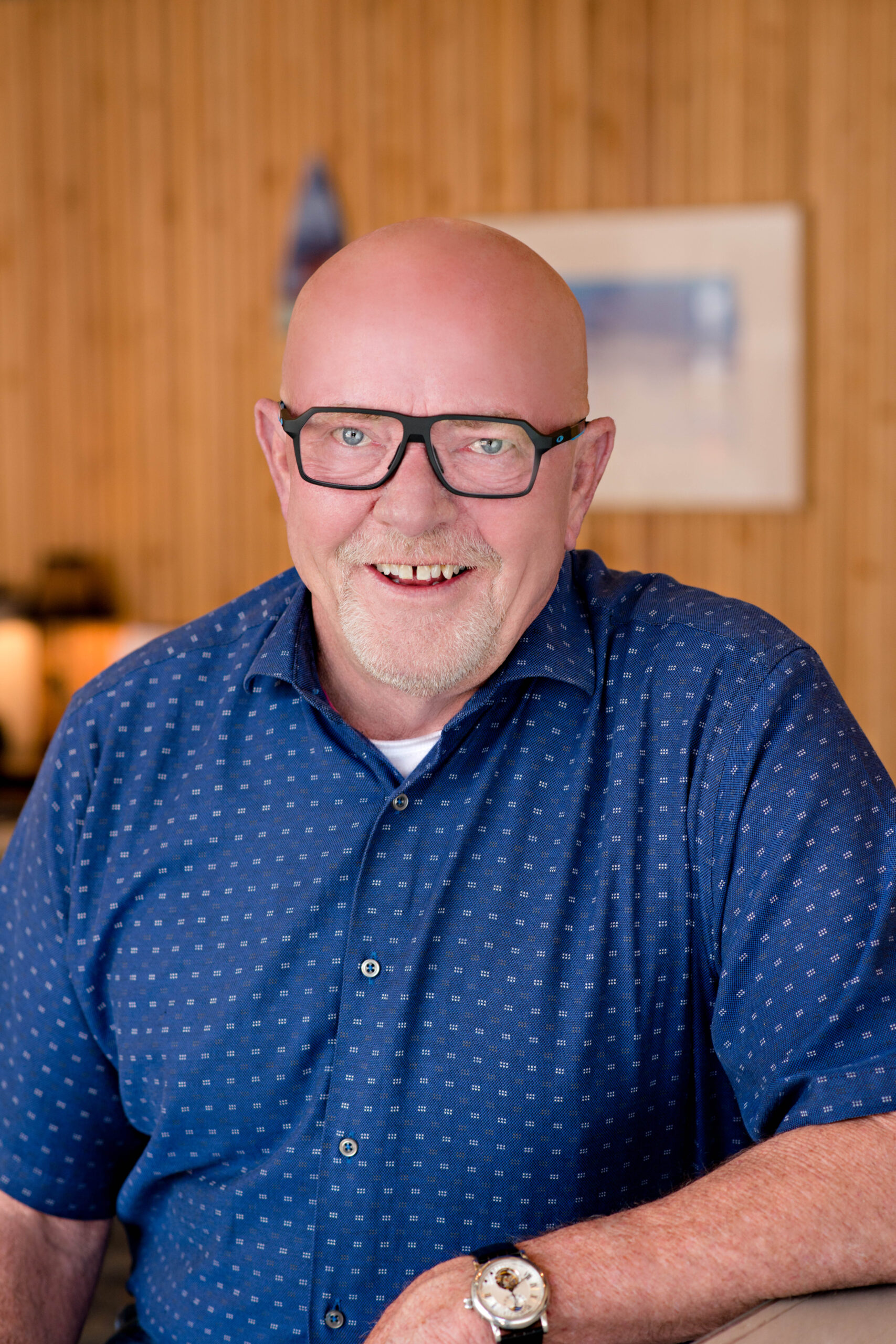 Russ Winther
Broker / Owner
Russ is a true entrepreneur. His enthusiasm for offering the highest level of customer service is obvious from the start. He is full of energy and very knowledgeable about all facets of real estate buying, selling and investing.
He is driven to have extremely pleased clients and to earn their repeat business. You will find him to be flexible, relaxed, attentive, assertive and thorough.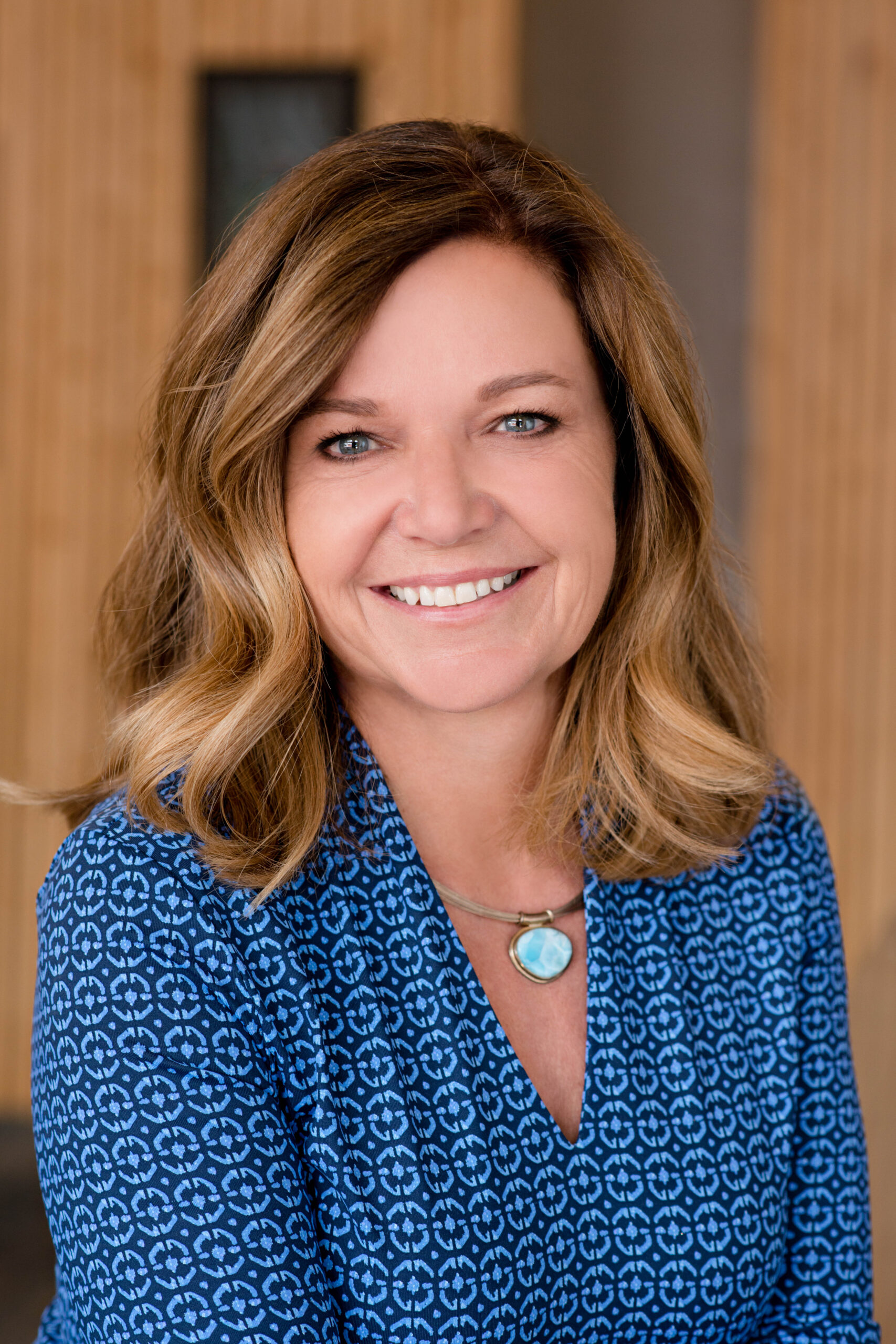 Andrea Ayres
Broker / Owner
Andrea has a varied background that serves her extremely well in dealing with clients who invariably become her friends. The same rings true when she interacts with other business professionals. Andrea manages to stay on top of market trends even in the highly diverse collection of areas and neighborhoods in our region.
Contact Andrea if you are looking for an informed, caring, honest and proven professional. She is smart, responsive and has an infectious sense of humor to boot.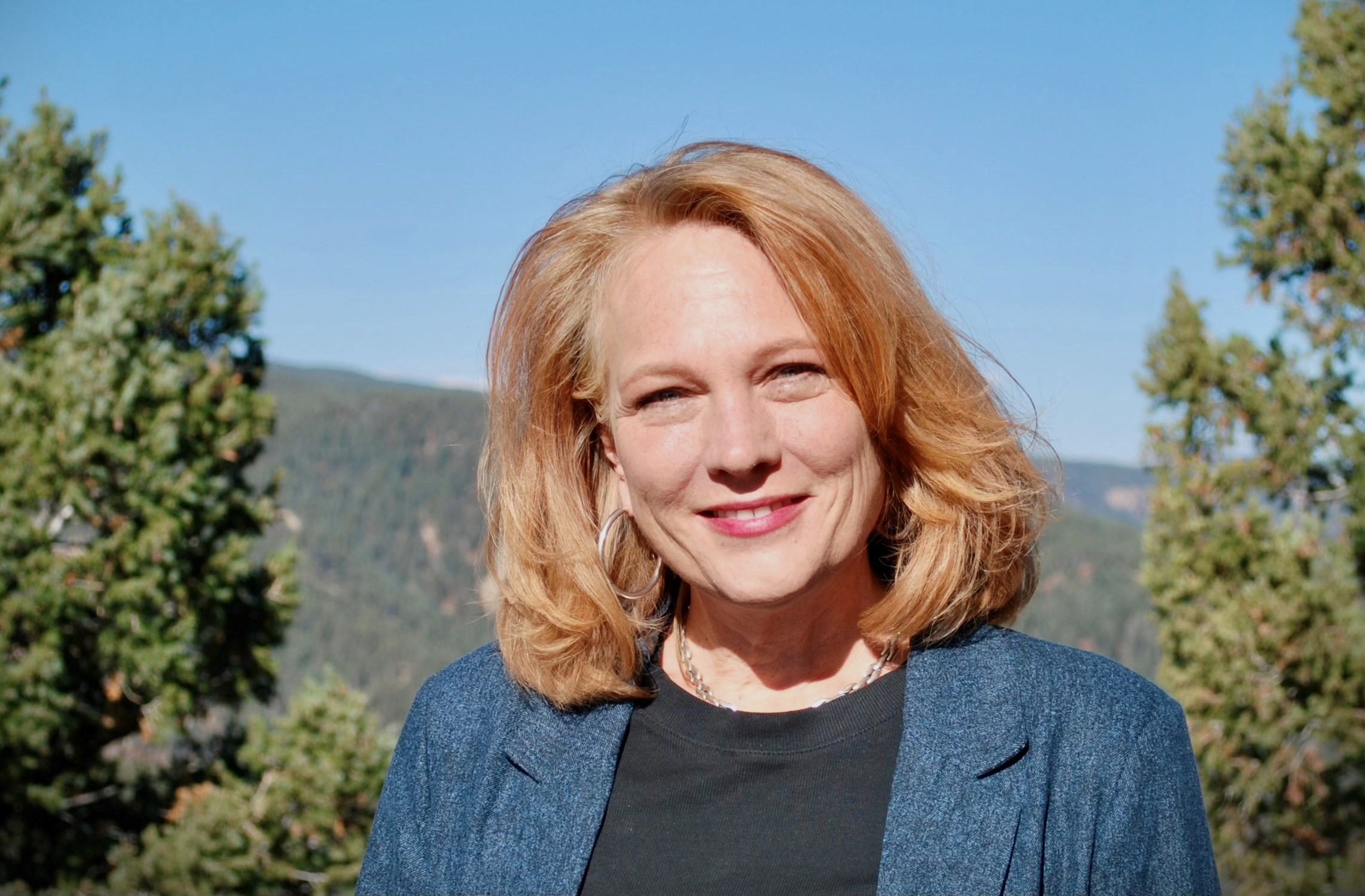 Danette Swain
Broker Associate
Introducing Danette Swain, the newest addition to our team at Mountain Peak Realty! With a stellar track record of over 25 years in project management, Danette brings a wealth of expertise and a unique skill set to the world of real estate. Her extensive experience in managing complex projects has equipped her with the ability to handle intricate details, solve problems efficiently, and provide unparalleled customer service.
Danette's dedication to excellence is evident in her commitment to helping clients achieve their real estate goals. Her meticulous attention to detail and strong organizational skills ensure that every transaction is handled with precision and care. She understands the importance of communication and will work tirelessly to keep clients informed and engaged throughout the buying or selling process.
At Mountain Peak Realty, we are thrilled to have Danette Swain as part of our team. Her experience, professionalism, and dedication to client satisfaction make her a valuable asset in the world of real estate. Whether you're looking to buy, sell, or invest in property, Danette is here to guide you every step of the way. Welcome to the Mountain Peak Realty family, Danette!
Mountain Peak Realty  |  121 E Costilla Street  |  Colorado Springs, CO 80903  |  719-358-7217  |  [email protected]